Support Us, Supporting Them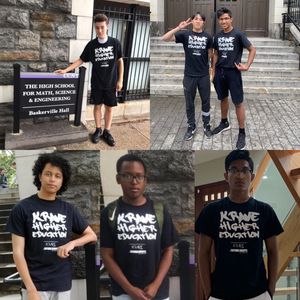 College Care Package
Support our Laptop and College Care Package initiative and help provide the necessities for a student to succeed in college.
Click on DONATE * COLLEGE AND CAREER then under Write a note put Laptop or Care Package ( also add the name of a group or sponsor )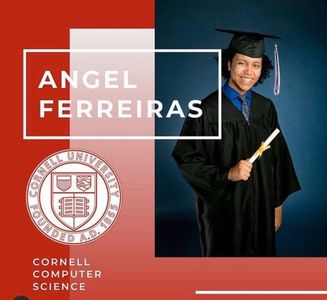 Youth Development
Creating better young people through reality based programs. Youth Development works in the non academic areas of a students life.
Students volunteer, organize food and clothing drives and collect and recycle items. These programs connect what they learn to where they live.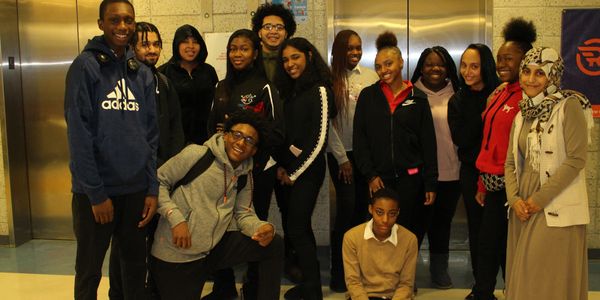 Legacy in Education
Workshops reinforcing the importance of life long learning. Programs start with 7th and ends after their senior high school year teaching them the skills they will need later.
These workshops connects the importance of long term learning and how it can improve their lives.